Management-Team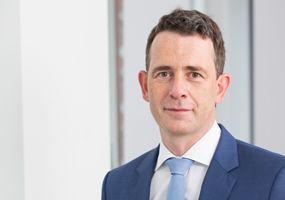 Kai-Erik Clemmesen / Managing Director
The managing director of BRISE Bereederungs GmbH & Co. KG has been leading the family-owned company since 2000. The economist (IHK) and OPDR-trained chartering broker benefits from extensive experience in the shipping industry – among other things having worked as shipbroker in London and Madrid.
---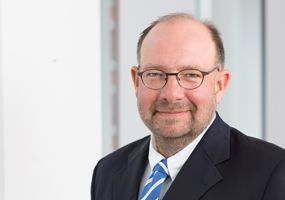 Joachim Köppelmann / Managing Director
The trained chartering broker has been working in the industry since the beginning of the nineties. He became director of chartering for BRISE Schiffahrts-GmbH in 2001.
---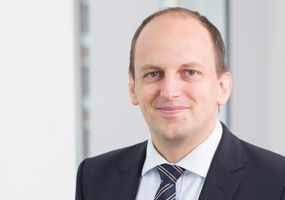 Martin Werber / Director Finance & Accounting
The IHK-examined accountant takes responsibility for the financial department of BRISE-Group. When he complemented the team in 2010, he already had extensive experience in the shipping industry.